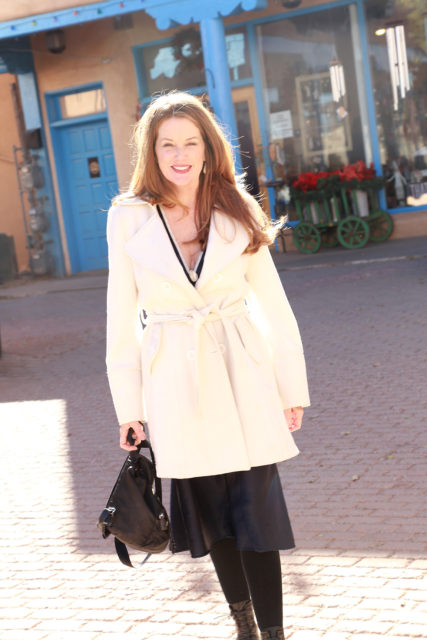 Salon X's new Star Stylist Suzanne Mitchell's story is too good not to share – ten years modelling in NYC and Europe, plus two more decades doing hair, gives new meaning to tricks of the trade.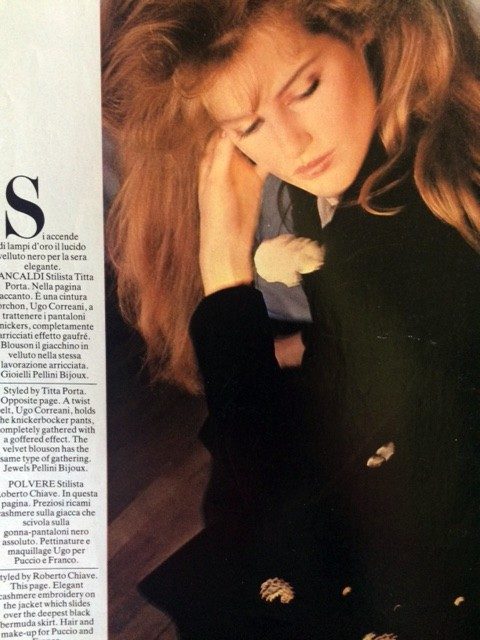 I've known the very lovely Suzanne for a long time, so when she joined the team at Salon X, I thought a separate post on her was in order, especially after she told me she'd done this shoot with taoStyle favourite and frequent contributor, Bill Curry.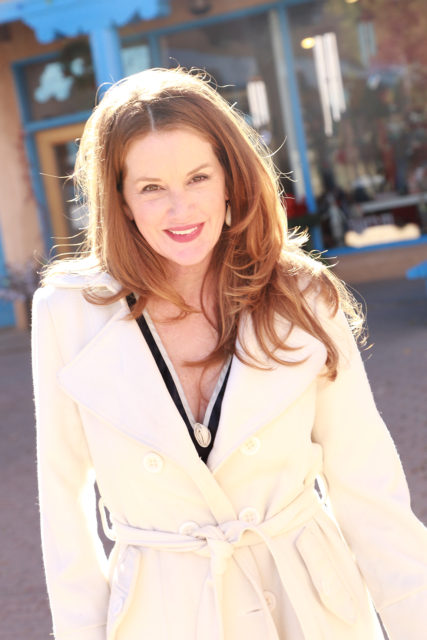 Clearly Suzanne's modelling experience stands her in good stead; she still lights up in front of the camera and the camera loves her right back! Having parlayed one successful career into another, Suzanne's story is positively inspiring and these days, young girls and women need role models like her more than ever!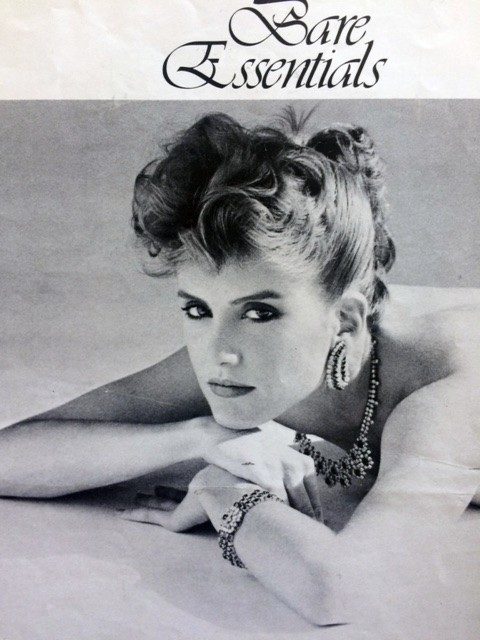 Suzanne has a passion for helping women to help themselves. As a founder of a non-profit organization on the East Coast, called GIRLFRANN, she helped women get off the streets and (mainly) out of prostitution. Here in Taos she has partnered with Heart of Taos and will accept appointments free of charge for women currently in that program, as an outreach to the community.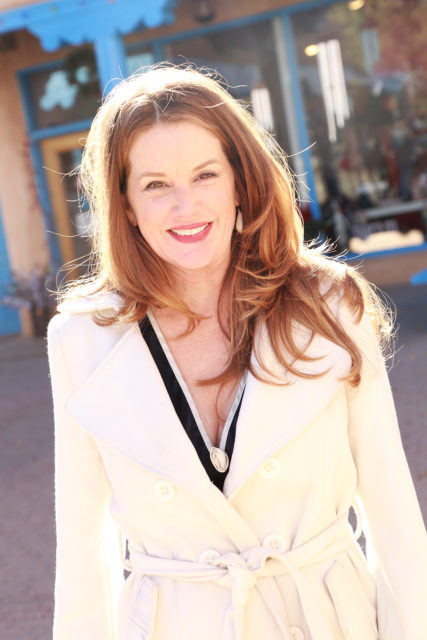 Suzanne has an amazing book from her modelling days during the 80's, but for this post, I chose images which to me, exemplify the decade. Here's her story, in her own words.
"I grew up in Utah, with BIG aspirations of living in a BIG city. I went to Beauty College because I had a love for doing hair, and that also afforded me a ticket out of a small town.
My first stop was San Francisco, I chose it because my Dad was stationed there.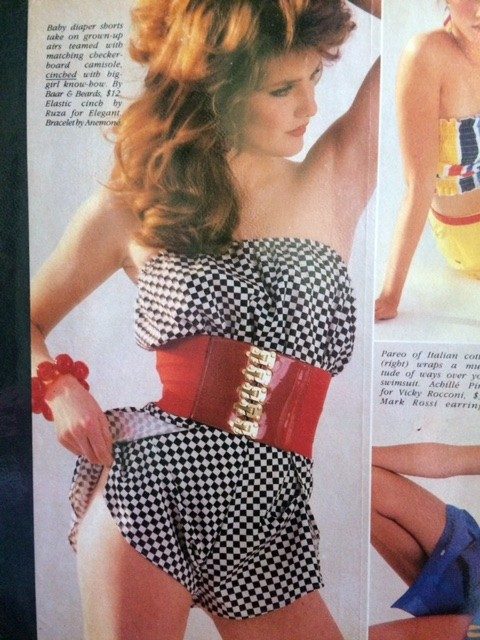 At 20 years old I started working in a salon in Marin County. I loved Marin for the lush green beauty that reminded me of home. I started out as an Assistant in the salon. They used me as a hair model for their salon photo shoots. The photographer thought I might be a good Fashion Model and showed my pics to a top agent in San Francisco. She signed me as a junior model and my Modeling Career took off. From there I was signed by John Casablancas at Elite in NYC, and worked in New York and Europe for the next decade.
Talk about fun, I had to pinch myself a lot!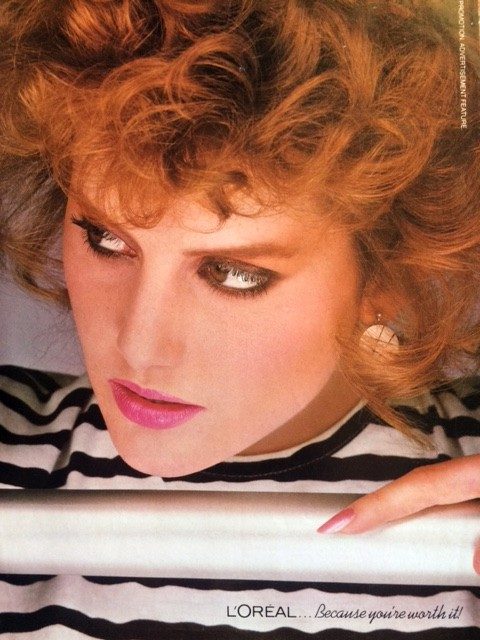 All the while I was modeling I was learning from the top hairdressers in NYC and Europe who were working on my hair. Many of them taught me cool tricks with up-do's and even cutting techniques.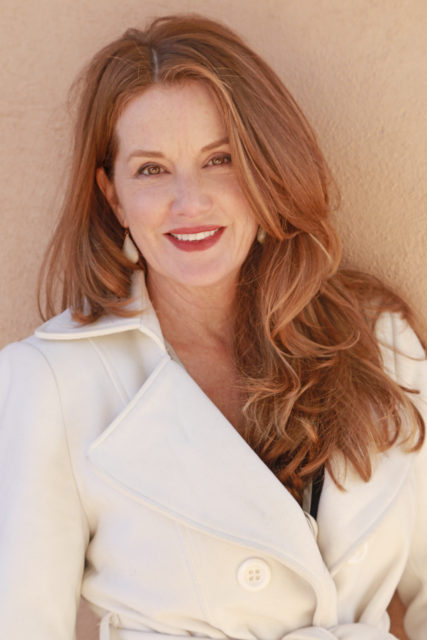 My favorite mentor was Stephan Lempire, from France who taught me a great technique using his shears creating a sculpting effect for thick hair…Priceless knowledge!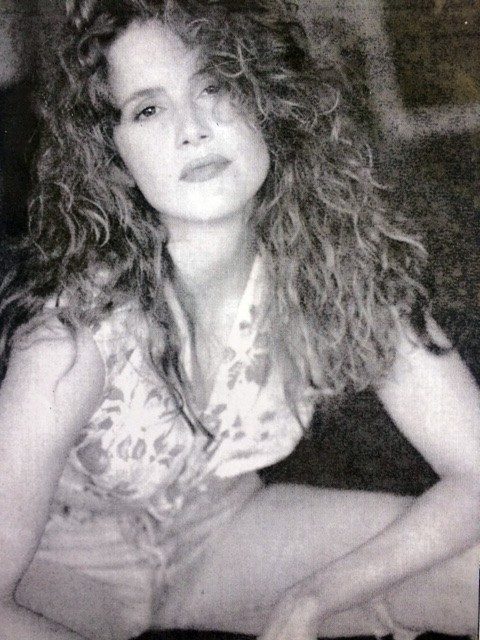 From NYC I moved to LA, to pursue an Acting Career, but meanwhile I worked as a Personal Assistant for Allen Edwards (Hairdresser to the Stars), and was responsible for coloring the hair of many Hollywood Celebrities.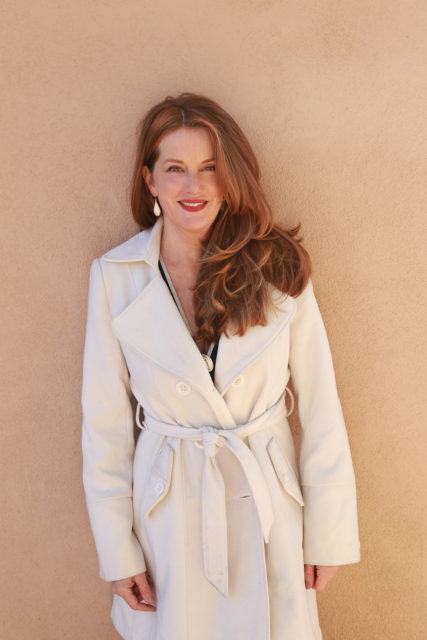 One who stands out is Marcia Clark the prosecutor for the OJ Simpson trail. Yup, that was my hair color you saw on her halfway through the trial when she got her famous makeover.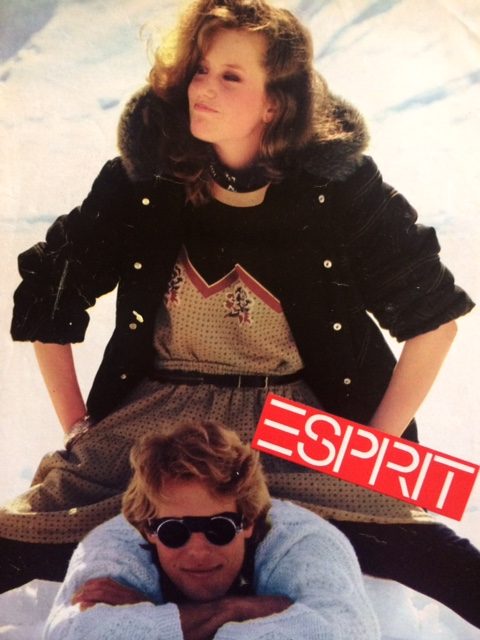 I really dove into studying hair coloring and advanced cutting techniques. My advanced training included Sassoon, Tony and Guy as well as Advanced Mens hair styling with American Crew, where I trained as a Platform Artist.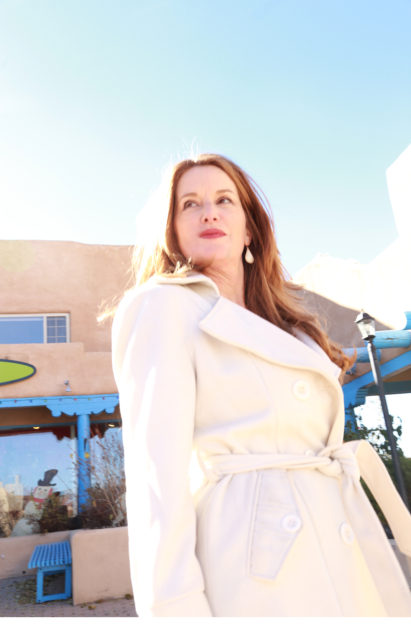 After several years of working in LA, I moved back to NYC where I continued as a Senior Stylist before relocating to Taos, to fulfill a lifelong dream of painting…And what better backdrop than Northern New Mexico!"
To book an appointment with Suzanne – and I have no doubt after today, there'll be quite the waiting list  – please visit Salon X's website linked below, and rest assured if Suzanne is too busy, all the other stylists at the salon are stellar!
Photographs of Suzanne taken in Taos by Bill Curry
All other images from Suzanne's portfolio