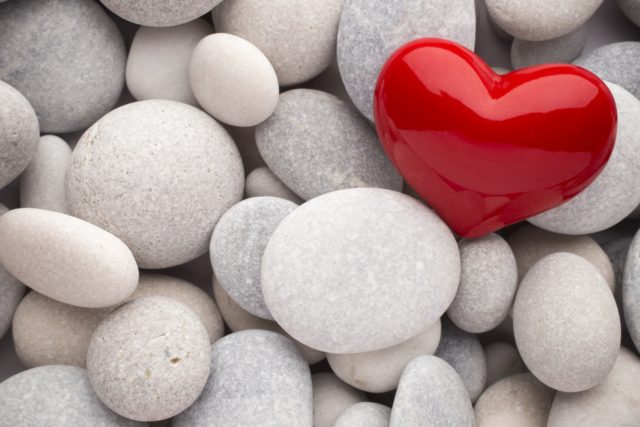 Happy Valentine's Day.
These days even though it may feel as if Hearts of Stone are running the show, I know it ain't so.
The young Uber driver who drove me to the airport the morning I left NYC, was from the Yemen. He became an American Citizen last year.
I asked him how he was feeling. He smiled and said, "I love America inside, it's on the outside I don't always love it."
I heard him. The beating heart of America is a vital and beautiful thing; it grants asylum to refugees and it gives shelter to freedom seekers. It is the place where the bloodlines of cultures converge like rivers meeting the sea. I too, (like my Yemeni driver), love this America.
I'll continue believing in this America and continue to share my little corner of it with you.
Thank you all for the love and support you give me by following, reading, sharing on Social Media and spreading the word about this special little place in the Universe.
Spreading the Love is what taoStyle is all about!
Love All Ways,
Love Always.
Love.
Image of Stone Heart of unknown origin but Red Stone Hearts can be found at Twirl in Taos