If you have been dreaming of a sanctuary, this property may well be your dream come true.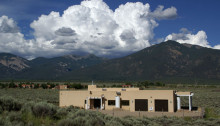 The sleek, modern design and views from every direction make this house one very Chick Shack.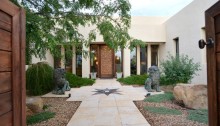 This beautiful, contemporary home in Canyon Heights is a mere 7 minutes from Taos Plaza but feels like it's a world away. Sophisticated yet unpretentious, this is quiet luxury at its best.